Terms & Conditions
There's no hidden terms and conditions here! Just a guarantee we will deliver an amazing product which you will enjoy for a lifetime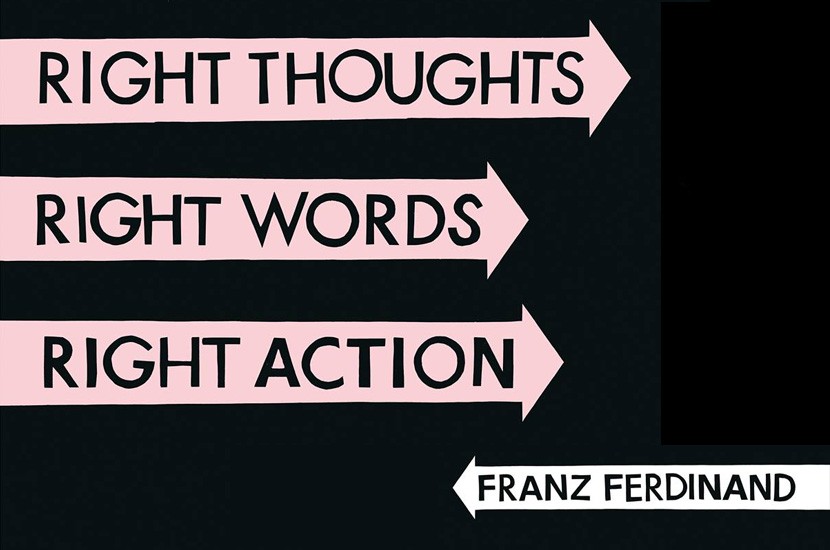 Shipping Costs
As the designer, inventor and manufacturer of Play & Display, we are in the fortunate position to offer free shipping for mainland UK and USA from our respective warehouse facilities.
For all other territories we have a simple standard rate for shipping of £20 for Europe and £30 for the rest of the world.
We very much appreciate your purchase and you can be sure of the best customer service at all times.
Taxes
All purchases include value added tax regardless of your country of origin.
Customers are however responsible for any additional taxes and duty in their own country.