UK Retailers
At Artvinyl.com we have all our Flip Frame products in stock & ready to ship to you wherever you are in the world. If you are ordering from the UK you might prefer to visit one of our UK retail partners listed here.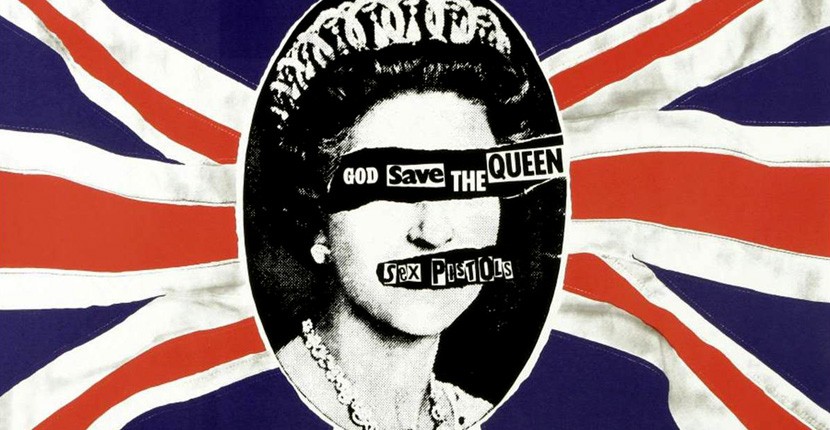 Art Vinyl Recommended Stockists
Audio Visual Online
Unit 5 The Sidings, New Line Industrial Estate, Bacup, Lancs, OL13 9RW
Tel: 01706 878444 www.audiovisualonline.co.uk
Basically Sound
Basically Sound Calveley Court, Southburgh Road, Reymerston, Norwich, Norfolk, NR9 4QD
Tel: 01362 820 800 Email: enquiries@basicallysound.co.uk www.basicallysound.co.uk
Design Essentials
5-7 Market Row, Saffron Walden
Tel 01799 522417 Email: wendy@designessentials.org.uk  www.designessentials.orguk
Eil.com
Frank Harvey (HiFi Excellence)
163 Medievil Spon Street, Coventry, West Midlands, CV1 3BB
Tel: 024 76 525 200 Email: sales@frankharvey.co.uk www.hifix.co.uk
Gallery Reigate
82 High St, Reigate, Surrey, RH2 9AP
Tel: 01737 222424 Email: tony@thegalleryreigate.co.uk www.thegalleryreigate.co.uk
Harrow Audio
27 Springfield Road, Harrow, Middlesex, HA1 1QF
Tel: 0208 930 9933 Email: sales@harrowaudio.com  www.harrowaudiohifi.co.uk
Henley Designs Ltd.
Unit 11, Moorbrook Park, Didcot, Oxfordshire, OX11 7HP
Tel: 01235 511 166 Email: sales@henleydesigns.co.uk www.henleydesigns.co.uk
Hi-Fi Lounge
4 Granary Buildings, Millow Hall Farm, Millow, Beds, SG18 8RH
Tel: 01767 448 121 Email : info@hifilounge.co.uk www.hifilounge.co.uk
Hi-Fi Gear
11 King Street, Hereford, HR4 9BW
Tel: 01432 354921 Email : sales@hifigear.co.uk www.hifigear.co.uk
St. Pauls Gallery
94 Northwood Street, Birmingham, West Midlands, B3 1TH
Tel: 0121 236 5800 Email: info@stpaulsgallery.com www.stpaulsgallery.com
Sevenoaks
Numerous locations around the UK including, Oxford, Bristol, Reading, Exeter, Cheltenham, Southampton, Maidstone, Holborn, Bishops Stortford and Witham
To find your nearest Sevenoaks store and Art Vinyl stockist please use the following link  Sevenoaks Art Vinyl Dealers  
Stone Audio
The Axium Centre, Dorchester Road, Lytchett Minster, Poole, Dorset, BH16 6FE
Tel: 01202 630 066 Email: info@stoneaudio.co.uk www.stoneaudio.co.uk
Superfi
Numerous locations around the UK including, London, Derby, Leeds, Manchester, Nottingham, Birmingham,Stockport.
To find your nearest Sevenoaks store and Art Vinyl stockist please use the following link. Superfi Art Vinyl Dealers.
Vintage and Vinyl
57 The Old High Street, Folkestone, Kent CT20 1RN
Tel: 01303 246715 Email: hello@vintageandvinyl.co.uk www.vintageandvinyl.co.uk